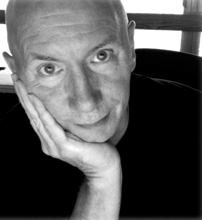 Gene Schultz
I have over 20 years of graphic design experience. I design brochures, white papers, flyers, sale sheets, logos, business cards, stationery, print advertising, illustration... pretty much anything in print. I specialize in Direct Mail.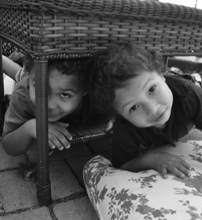 The Boys
Two of the more important reasons that I continue to work in this field. Though not much help in the area of design, they remind me of one of the most important things you can give your client and that is dependability.
The Dog
And for all the animal lovers, this is Thor. He is another reason I stay employed. I promise that 5% of all earnings goes into the Thor Needs More Dog Treats and Chew Toys Fund.